RIdPEF TV
The Von Mortekai manor has finally modernized it self. We have the gnom-o-TV! Well, it is colourless and it breaks down every two hours, even if our most talented engineers are actively working to improve the system.
But that did not stop our essplorers from filming themselves in long videos of essploration, but I let you discover that below. Good viewing !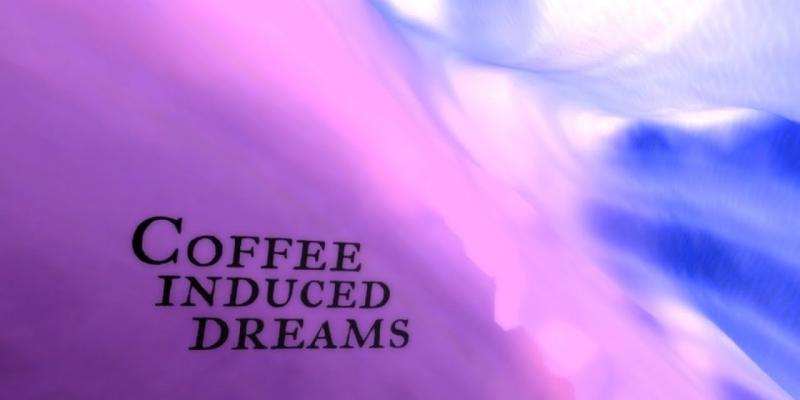 On April 25th 2010, the RIdPEF decides to start a big project : a video of about twenty minutes, in order to show the creative side of this community. A little like a machinima, a little like a technical demo, a little like Snoman or the MC-Addicts videos. In short, breaking WoW for a purely aesthetic purpose.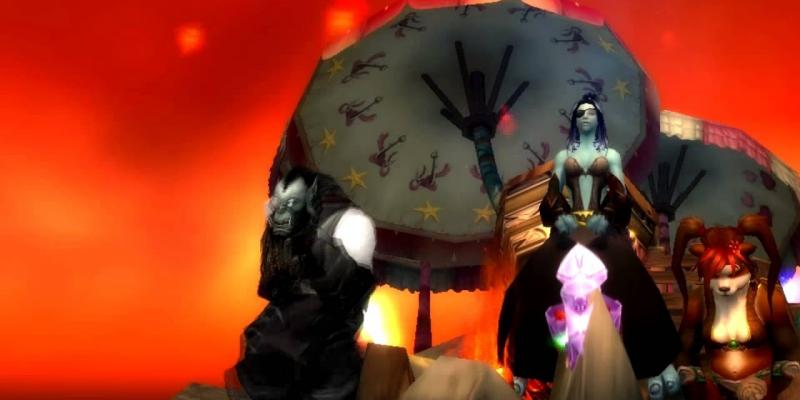 Director : feangren
Once upon a time, there used to be a greaaaat manor who was in the middle of nowhere. Its inhabitants were... strange. They were very brave, always ready to go on an adventure. What they loved beyond anything else, was to travel, everywhere in Azeroth, and especially where no one has been before them. When new horizons were discovered, they were the first ones to be there to walk everywhere, to see if they could find fancy things.
Director : Zhao
Point of View is an exploration movie filmed during the Wrath of the Lich King expansion. Its goal was to be a tribute to every single explorer.
Director : Zhao
Across the Horizon is the new essploration film by the RIdPEF. As for Point of View, it was created with the help of the whole community : many members have sent videos, and Zhao has accepted to produce the film with what has been gathered.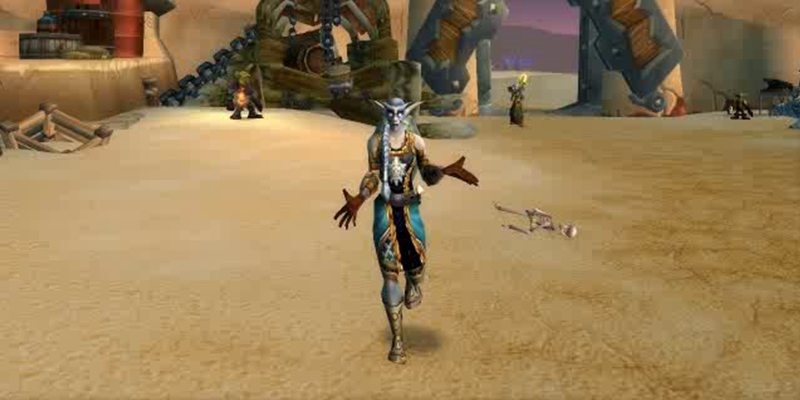 A short and peculiar video. Most porbably very outdated. However with a unique touch. How ? It's an essploration video, a real one. Not an exploration one.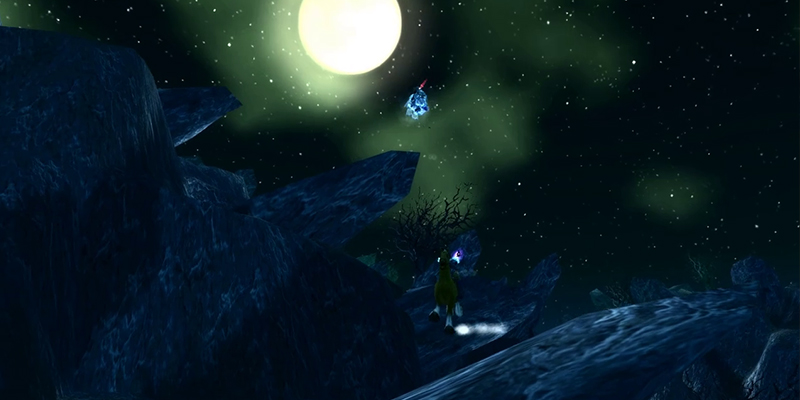 Machinima, essploration, two genres that cannot mix ? It seems that it is possible, and it even works well. Yume is an explorer known for his films "Nerf Slowfall" and "Nerf Slowfall 2". The second one already goes towards a more aesthetic experience.
Obviously it cannot be ignored. A historical film, which lays the foundations of what a great essploration film must be : long, varied, uncharted, and coming from nowhere.